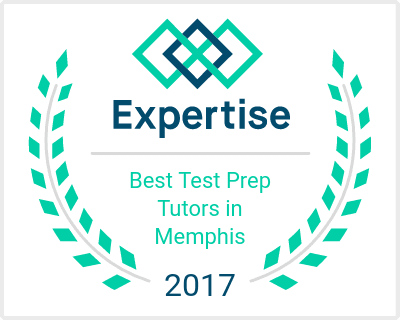 IT IS NEVER TOO EARLY TO START PREPARING FOR YOUR FUTURE!
TN ACT BENCHMARKS  English 18  Math 22  Reading 22  Science 23 
ACT Test Prep Classes
PIVOTAL Tutoring
offers techniques and time management classes to improve ACT college entrance test scores. The focus of the program is on reasoning and analytical skills as well as confidence building. Students will learn to "think". The techniques learned can and should be applied to academic coursework both in high school and college.
How well the student will do on the next ACT is determined by the amount of time and effort put into studying and practicing the skills learned. Pivotal Tutoring teaches the skills needed; it is up to the student to apply them.
Basic Strategy Classes teach the skills needed to perform well on the ACT   |  $475/student for group sessions (8-10 students)
The program incorporates test taking skills and time management. Test taking skills teach students how to take the test and what to look for, what is being tested, and how to eliminate incorrect answers. The skills are taught using several practice ACT tests and emphasize logic and strategy. The REAL ACT PREP Guide is included in the program fee.
Program also includes use of computers. Multiple ACT tests are programmed for student use (step by step color coded solutions). Power Points available include solutions to assigned homework, class notes, and additional practice tests. Students should schedule computer time to go over missed homework problems or if they want to take additional tests. Students need to review and try to figure out missed questions on their own before asking for help.
At the end of the program students take a practice ACT test which is purchased from the ACT test makers. The test provides students the opportunity to demonstrate and reinforce the techniques learned and to assess if any additional test prep is needed.
Concepts tested on the practice test are analyzed on a computer printout and given to the students noting areas that still need improvement.
Total program = 16 hours covering test taking skills [English (2 hrs), Reading (2 hrs), Science (2 hrs), Math (4 hrs)], complete Practice Test (approx 4 hrs), and Review (2 hrs).
Choose your LEVEL of STUDY
 
Private sessions:   $70/hour
Skills class:  10 hours instruction; 3 hour practice test and 2 hour review (total 15 hours)  $475
ACT Test Dates
---
Optional Add Ons
"Learning is not attained by chance; it must be sought for with ardor and attended to with diligence." - Abigail Adams